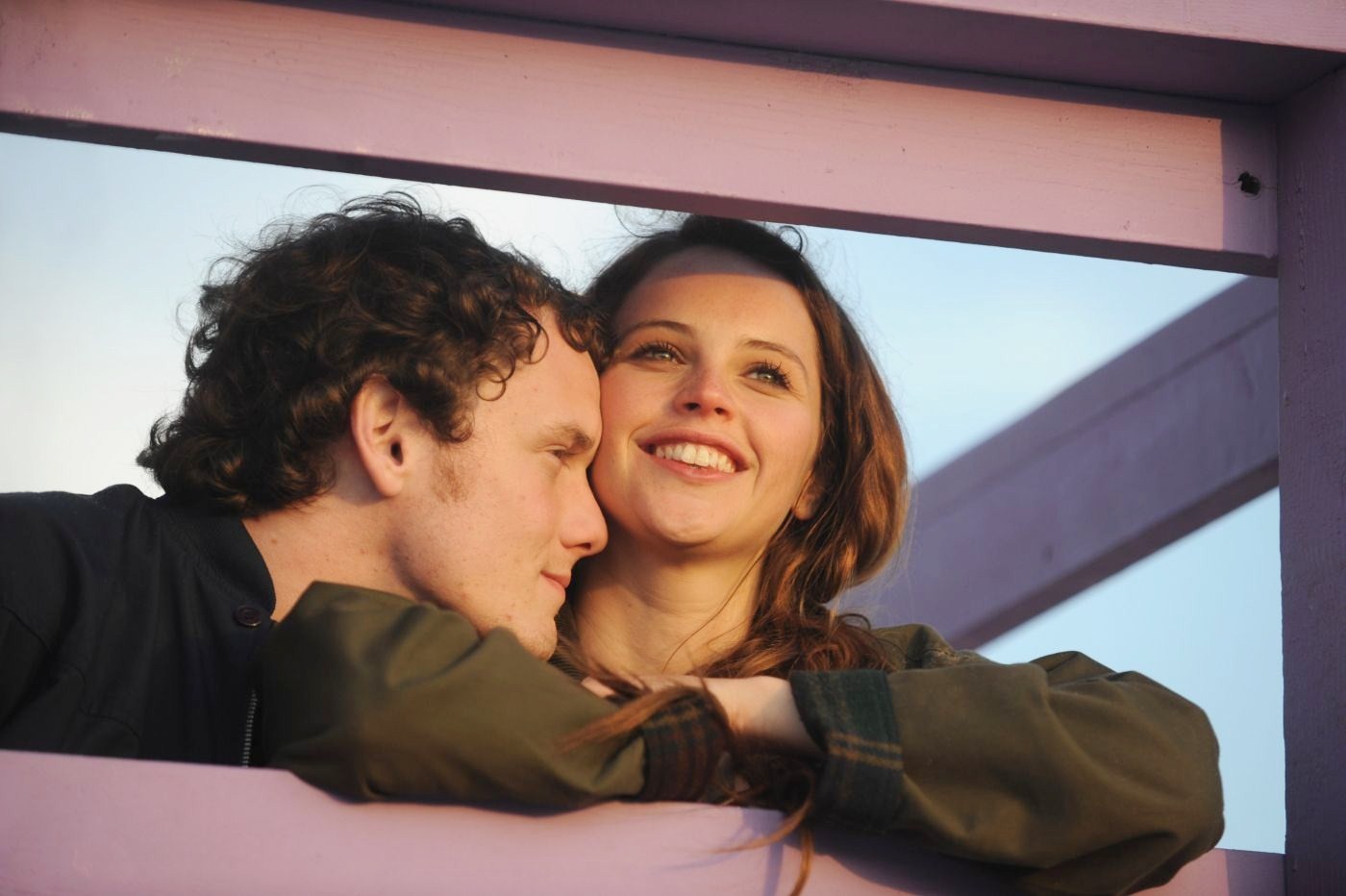 It's been quite a long time since I last visited this little blog of mine. It saddens me because I'm really quite fond of it. The thing is, I just haven't had the time to sit down for more than five minutes and think of something to blog about. My life is the same every week with school, interning and freelancing. I just didn't feel the need to write about the same things day in and day out. I was lacking spontaneity.
But now, as the semester is coming to a close, and my work is piling up, I feel that I'll be able to find time in the near future to dedicate to this little thing.
Before I go, I just wanted to recommend a movie. If you haven't seen "Like Crazy" yet, I highly advise you to see it- preferably as soon as you can. I cried, laughed and had a smile on my face throughout its entirety, so please, do yourself a favor and see it too.
I hope you have a wonderful Thanksgiving!
{via}